Search Engine Optimization (SEO) is the process of increasing a web page's visibility and ranking through organic or algorithmic search. When you look at a set of search results you will first see featured listings, then paid listings, then organic listings. If a key phrase is specific enough, something like "interior design for lofts" vs "interior design", frequently, there may not be any paid listings at all! In this case it makes sense to focus on organic search. When SEM (see below) gets too expensive, focusing on organic search results can let a company can avoid large parts of the keyword auction house and bring in qualified traffic under-the-radar with a far greater efficiency than they might otherwise achieve.
When it comes to SEO the first rule you need to know is simple: There is no special sauce.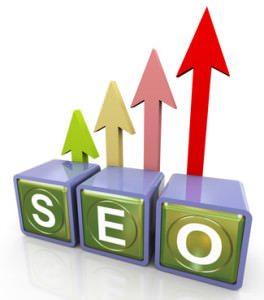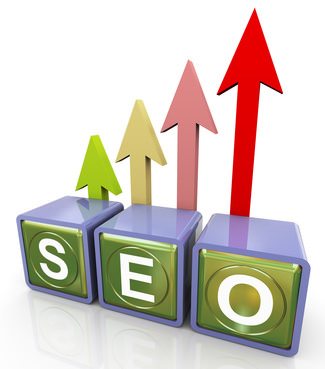 A lot of search engine optimization companies will try to sell you on how difficult SEO is. Sure, at first blush the approach can seem a bit complex: Search Engine Optimization is the detailed analysis of all site structure, internal site code, internal site content, internal site links, external content, external site backlinks and other mundane terms we could spend four paragraphs rattling off. Search Engine Optimization is an ongoing process because the engines update their ranking algorithms from time to time, which completely changes how sites are qualified as "most relevant" and ranked on result pages. As if that wasn't enough, if a search engine algorithmically decides a few pages in your site are too similar, the entire site will suffer as a result (this is a very bad thing). The Panda/Farmer algorithm update from Google really the strategy of Search Engine Optimization. Blah..Blah..Blah
Search Engine Optimization: How Hard Can It Be?
What we're saying is this: SEO (Search Engine Optimization) is a huge pain in the camel's butt. Link building is easy but it's a ton of work, the sort of work that makes you question your will to live and wonder if maybe all that outsourcing stuff to foreign countries isn't such a bad thing.
Here's your take away. It's not brain surgery, rocket science, or even rocket surgery. You are smart enough to do this. The rub is that you've got much better things to do with your time. Once you understand the basics, search engine optimization is time intensive. It's a very manual process and the results are more finicky than a gardener trying to water a ficus that gets moved three times a week. Your Search Engine Optimization strategy also needs to dovetail with the rest of your online marketing strategy and, frankly, if you're working on that you probably don't have an hour a day to devote to the care and feeding of your organic Google ranks for 70 unique key phrases across 40 pages of content.
Mojo Creator Search Engine Optimization Services
Thankfully, at Mojo Creator we have dozens of people who for some reason (we can't figure it out) actually enjoy doing this stuff. Our staff has years of training in Search Engine Optimization and understand that its not about quantity but quality of the Search Engine Optimization service. Help us give them a purpose in life while you take your own life back.