Empathize

Pay attention to what your customer's are saying and try to understand what they are feeling. Listen for complaints, compliments, questions, leads, and opportunities. Listening will increase the chance you will successfully engage your audience.
Interact

Prepare your engagement plan and join the conversation. Build brand awareness while building a relationship with your customer. Increase your customer service channels and overall support reach within the social grid.
Measure

Measure your social media program's progress by analyzing business metrics like speed of sales cycle, number of repeat business, cost per lead and more. Analyze value awareness and influence as well as cost savings.
---
---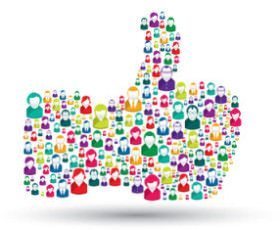 There are no shortages of social media services available online. Managing a single Facebook account might…